Para aramid staple fibers for spun yarn and non-woven fabrics.
VICWA® Para-aramid filaments provides extremely high strength and modulus with light weight, also shows excellent flame and abrasion resistance.
VICWA® para-aramid staple fibers are made from filaments, which are washed, crimped and cut and then treated by surface treatment. With those unique properties both in chemical and physical, VICWA® staple fiber can perfectly meet all needs from fabric and yarn manufactures to produce protective workwear and variety of other personal protective equipment.
VICWA® staple fibers are widely used in textile application including high-end yarn, blended yarn, needle-spun felt and non-woven industry. Its essential but multiple linear density and fiber length provide more possibility for softness and comfort.
Features:
High strength-to-weight ratio
Heat and chemical resistance
Flame retardant and fireproofing
Cut resistance and electricical insulation
Main Applications:
Thermal insulation
Filter
Fabrics, anti-cutting gloves
Needle-spun felt and non-woven industry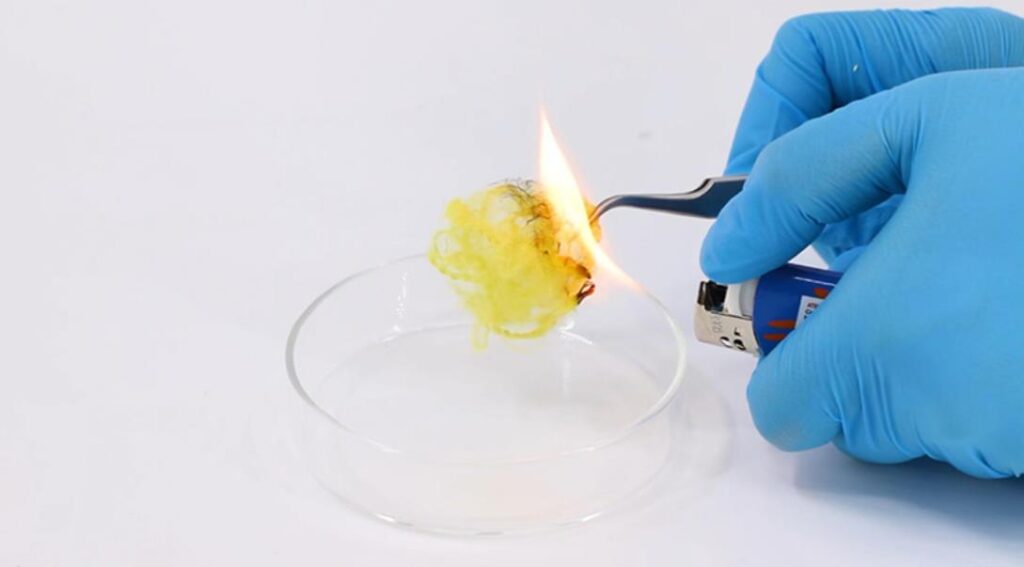 Storage:
VICWA® para-aramid staple fiber should be kept dry in original bags and properly stocked.
Preferably store at room temperature with 35-65% relative humidity.
Avoid the sun, rain and fire.
Para Aramid Staple Fibers Application:

Packaging:
Net weight:
50 or 100kg per bag
4 bags per pallet